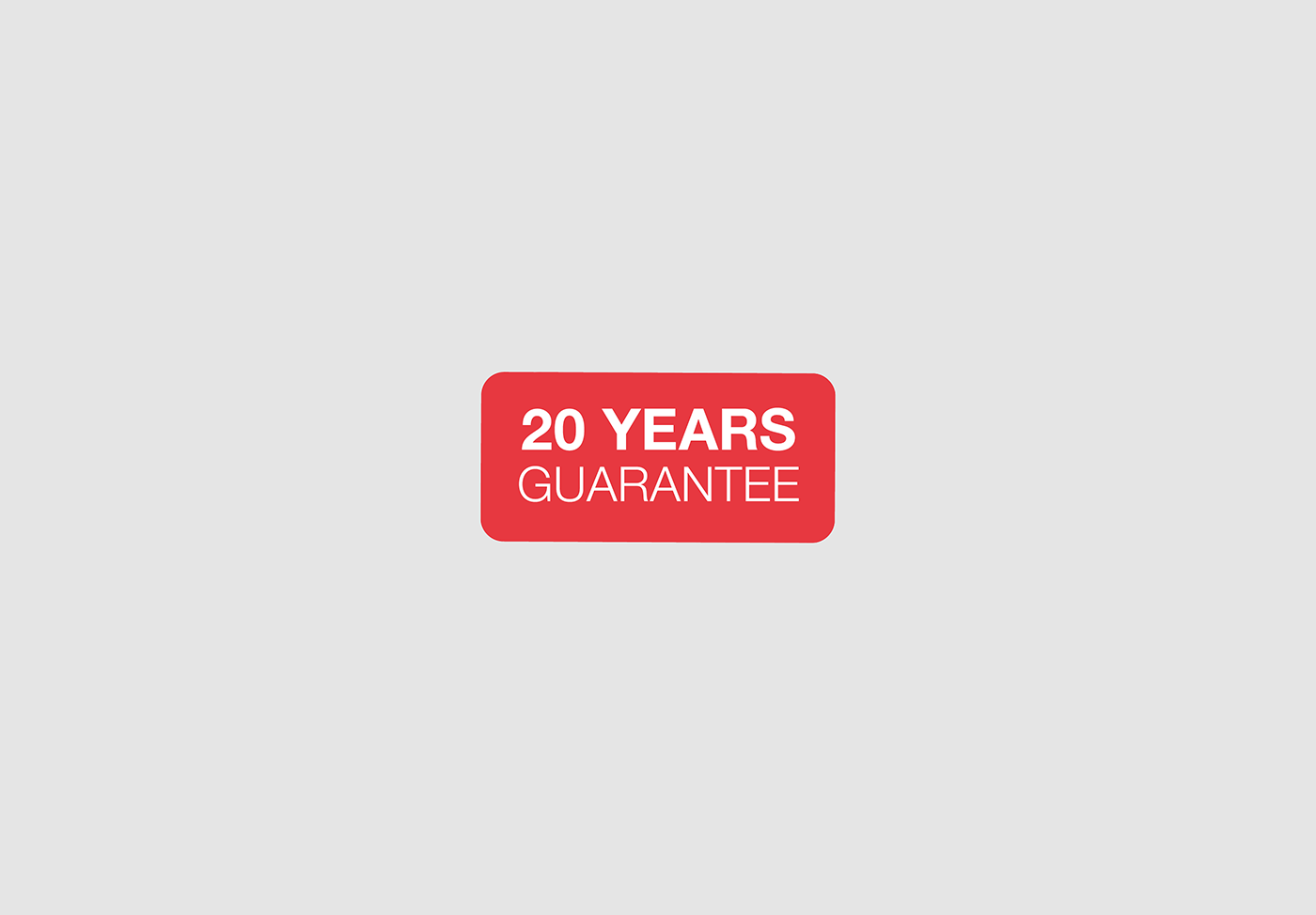 The focus is on quality
Rotho stands for quality at all process levels - starting with the design, through development, to production - our quality awareness is rooted and is lived every day. We are so convinced of the quality of our products that we give a unique 20-year durability guarantee on almost all of our products.
Design
Our products are all developed in Switzerland and have won some of the most important design awards in the past. The focus of each of our developments is the user and his needs. We want to support people in their everyday lives in the long term
and offer products that impress with their function and quality. For this reason, we are particularly interested in customer-oriented solutions, a sensible use of raw materials and a timeless design. Because our products should not only attract attention, but convince through quality and support and delight the user for many years.
Swissness
Swissness and quality form a unit. That's why Swissness is an attitude that all of our employees embody. Even if a product is made in a factory outside of Switzerland, we do it with the same quality awareness and use the same raw materials. Swiss roots and a global perspective shape our culture. This is the heart of our success at home and abroad.
No pollutants and sustainable raw materials
It is important to us to protect and preserve living space and raw materials in the long term. That is why we consistently avoid harmful additives such as PVC and BPA in our products and packaging. We are also increasingly using recycled plastics. By 2021, our products will already be made from 35% recycled plastics and we intend to reduce that percentage in
to double in the next few years.
certifications
We have been ISO 9001 certified since 1996
We have been ISO 14001 certified since 2011
We demonstrate our sustainability focus with our products that are Blue Angel certified
Food contact materials made from recycled plastic are certified according to EcoLoop requirements
production
The latest production facilities and manufacturing processes with a high standard
High flexibility (4-layer model)
Highly qualified and long-serving employees
guarantee
How can you proceed in a warranty case?
Have you purchased a Rotho product with a 20-year durability guarantee and is there a guarantee case? Then the manufacturer's or durability guarantee is taken over if the defect is reported to us immediately after discovery by the buyer.
In this case, please send a description of the error (with a picture if possible), a copy of the purchase receipt and your contact details to garantie@rotho.ch or by post to:
Rotho Kunststoff AG
warranty case
Industriestrasse Althau 11
CH-5303 Würenlingen
PLEASE DO NOT SEND US THE PRODUCT UNSOLICITED.
Unstamped or insufficiently stamped packages will not be accepted. Costs incurred (e.g. postage and packaging) for returns that have not been agreed upon will NOT be reimbursed. Rotho assumes no obligation to store or return unsolicited, misdirected or missing or insufficient address information for parcels and shipments. Our employees will review the case and, if the claims are justified, send you the replacement product. Please refer to the following guarantee statement for our detailed guarantee provisions.
Warranty Statement
Our products marked with "20 year guarantee" are manufactured with the greatest care and precision. Products or individual parts with material defects, manufacturing defects or functional errors will be replaced by us within the guarantee period of 20 years from the time of purchase. Should the products in question be removed from the range, Rotho will replace them by supplying similar or equivalent products.
1. The guarantee period applies exclusively to consumer purchases and deliveries and is 20 years. The warranty period begins when the consumer purchases the product. As the manufacturer, Rotho provides the consumer with a guarantee for design, manufacturing, processing and material defects for the products it manufactures during the guarantee period in accordance with the following provisions. Important: This manufacturer's or durability guarantee applies expressly in addition to and dependent on the statutory and/or contractual guarantee of the seller. However, it is excluded if the buyer claims against the seller for the same defect based on statutory or contractual guarantees. The warranty rights of the buyer against the seller are therefore not affected by this guarantee. A reimbursement of the purchase price is only possible with the seller.
2. The durability guarantee only applies to products that are used as intended, properly operated and properly cared for by the buyer.
The durability guarantee does not cover: Damage caused by excessive and improper use and improper use, in particular due to non-observance of the Rotho specifications on the label. The guarantee promise is subject to substantive Swiss law to the exclusion of the United Nations Convention on Contracts for the International Sale of Goods (Vienna Sales Convention).