Rotho Pro for your company

... the right waste system for professional use.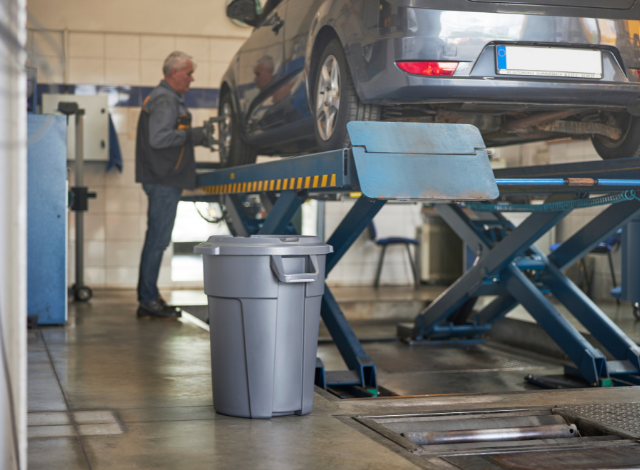 The first impression is crucial!
A clean and welcoming environment for children, staff and customers plays an important role in how your facility or business is perceived. Therefore, effective daily waste management is extremely important. Our waste management solutions make it easier for you to choose the right product for your business environment.