Rotho My Pet

... high-quality equipment for pets.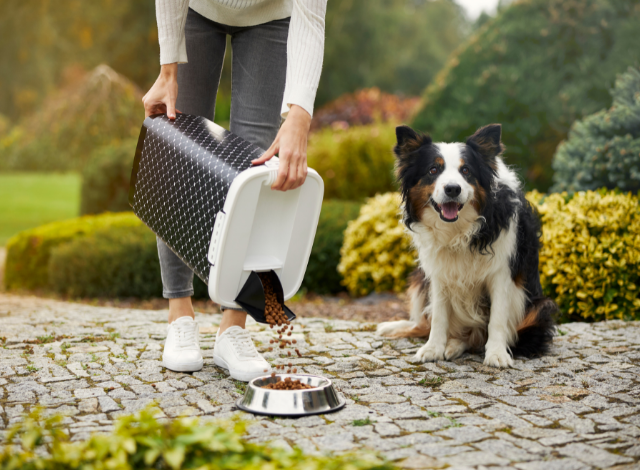 Everything for everyday life with animals
Our range includes everything you need to keep cats and dogs - and their owners - happy. Our goal is to offer products that make the life of your beloved pets happier and healthier. Our range consists of high-quality materials that meet the needs of your pet.